Welcome to the online user guide and support centre for all L8MS Legionella and water hygiene risk assessment and record-keeping software. Over the coming months, we will be updating and centralising our guidance and support documentation to this resource. L8MS BRS is our 2020 release for Online Legionella and water hygiene record keeping and is naturally the first product to support on this site.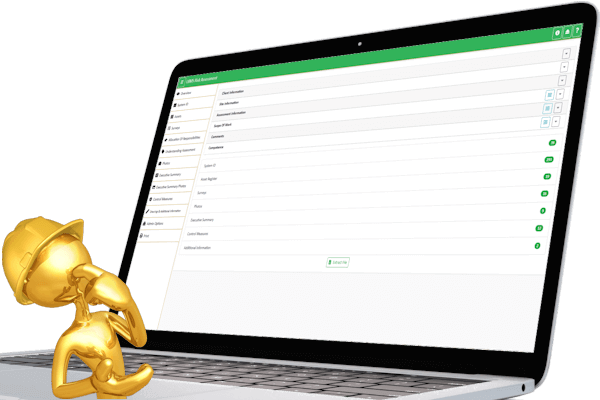 Our Legionella Risk Assessment software has been specifically designed to provide comprehensive Legionella risk assessment reports with a uniform feel across multiple assessors or even different service providers.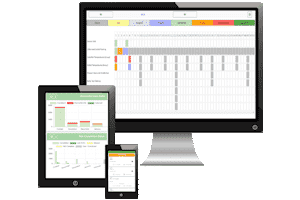 is a new version of our Legionella Management System which has been been running for over 20 years. Over this time we have constantly been improving and adding new features requested by our clients.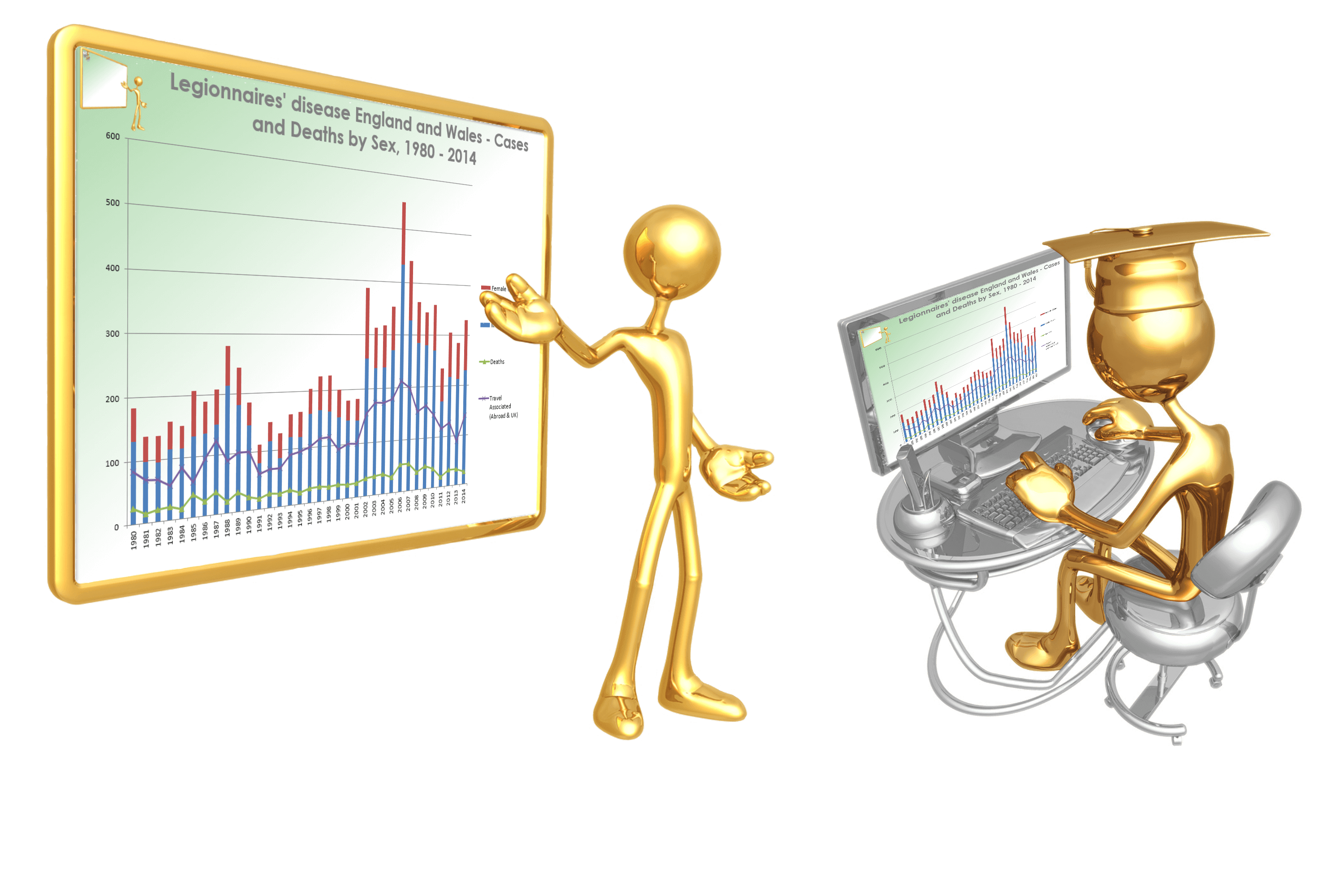 Online training is derived from our on-site courses put into an easy to use web platform, that can deliver the content at any time to suit your demands. The courses are well tested and developed by Water Hygiene and legionella control experts.